One
Platform.

Hundreds of

Experts.

Unlimited

Analytics.

Prevalent AI helps organisations take control of their cyber technology by unifying their data and building tailored solutions—helping them better manage Risk.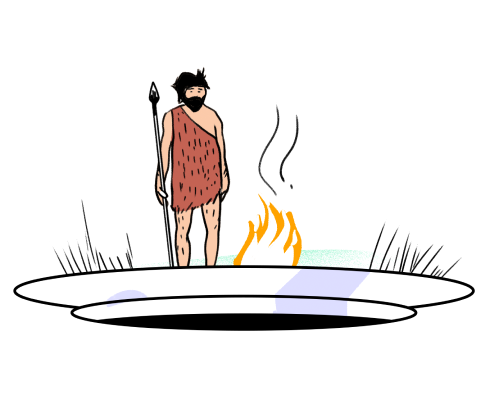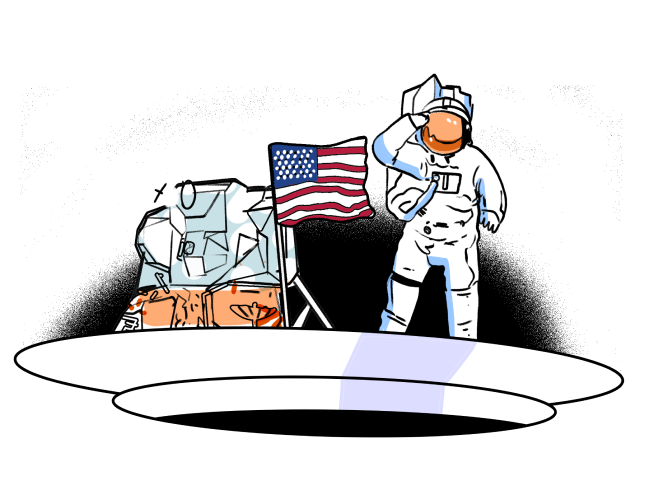 Too many tools, rigid solutions, wasted investment.
Security technology is broken.
Zero visibility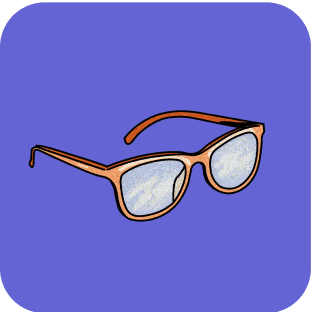 Too many cyber products increases complexity and reduces visibility of Risk.
Zero control
What works today may not work tomorrow: inflexible proprietary solutions leave organisations with little control.
Zero value
Blind to Risk and lacking control results in high costs, unclear outcomes and low ROI.
Disclaimer
— Perhaps zero is a stretch too far, but security technology is nowhere near where it needs to be. That much we can be certain of.
We tackle complex challenges with tailored
solutions.
At Prevalent AI, we deliver clarity and control—so organisations can manage Risk with greater precision than ever before. We unify data, build tailored solutions, and provide a single platform to tackle the most complex cyber challenges.
Our solutions provide
clarity

and

control.
Our Platform, Expertise and Analytics deliver a vast range of solutions for our clients—empowering them to respond to an ever-changing security landscape.
Rooted in Security Data Science
Using the NIST Cybersecurity Framework as a lens, understand how we apply security data science across the cybersecurity functions: Identify, Protect and Detect.
Our clients recognise cyber security is
broken.
From
to
fast-growing
tech companies.
We work with a select number of clients who recognise the need to do things differently—to take control of their cyber Risk and to pursue clarity.
We work with
extraordinary

people.
Prevalent AI is a home for ambition, curiosity, diversity and exceptional talent. A space to solve problems, crack complexity and pioneer innovative solutions (to name a few). If this sounds up your street, we'd love to hear from you.
Explore our
resources.
Navigate articles, whitepapers and thought leadership pieces to learn more about Prevalent AI and the cybersecurity landscape.